Sleeps Two to Four
Family Friendly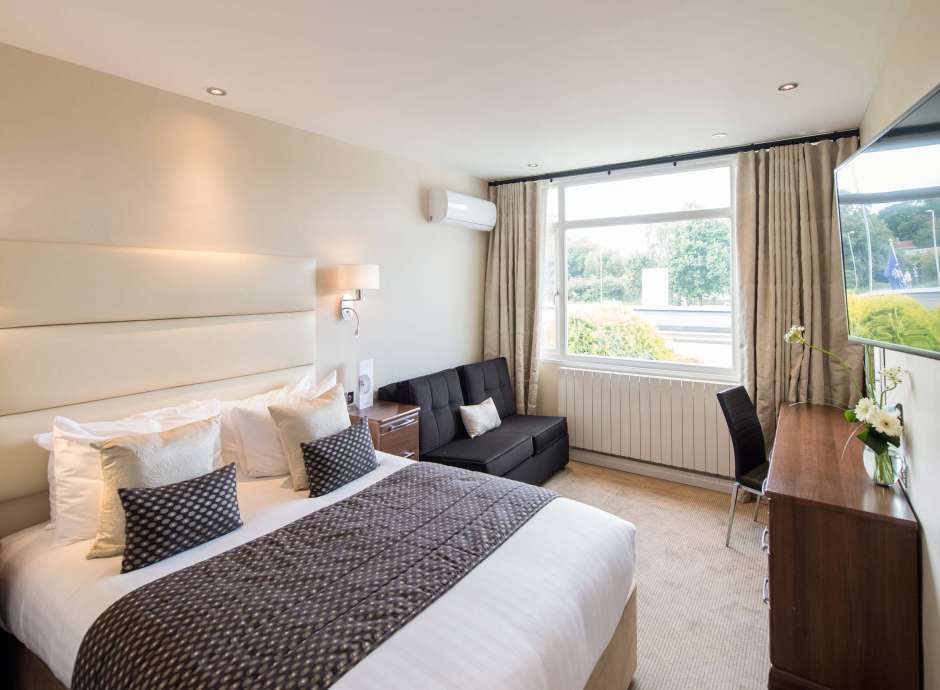 Home from home

Family Rooms 

Let your family holiday flourish within luxurious surroundings.

Expect the ultimate experience of infused luxury and comfort during your stay in one of our family rooms. These rooms comprise of spacious surroundings, double bed, sofa bed and patio area. These rooms will bring you together whilst giving you the space to rejuvenate during your stay. 
Scroll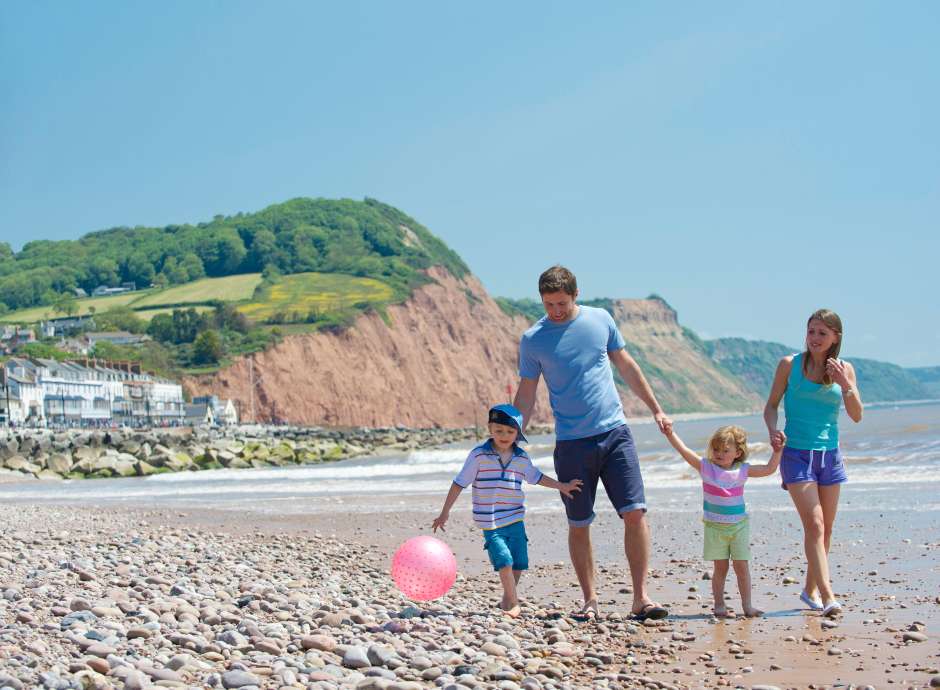 Exquisite Care in

Every Detail

Let The Devon Hotel show you the true meaning of a family getaway. Escaping to South Devon on a family adventure is a must for quality time together. Experience sunkissed coastlines along the South Devon Coast where sandy toes await, explore rugged moorlands with vast walking paths, and discover award-winning family attractions from the sprightly city hub of Exeter. 
Scroll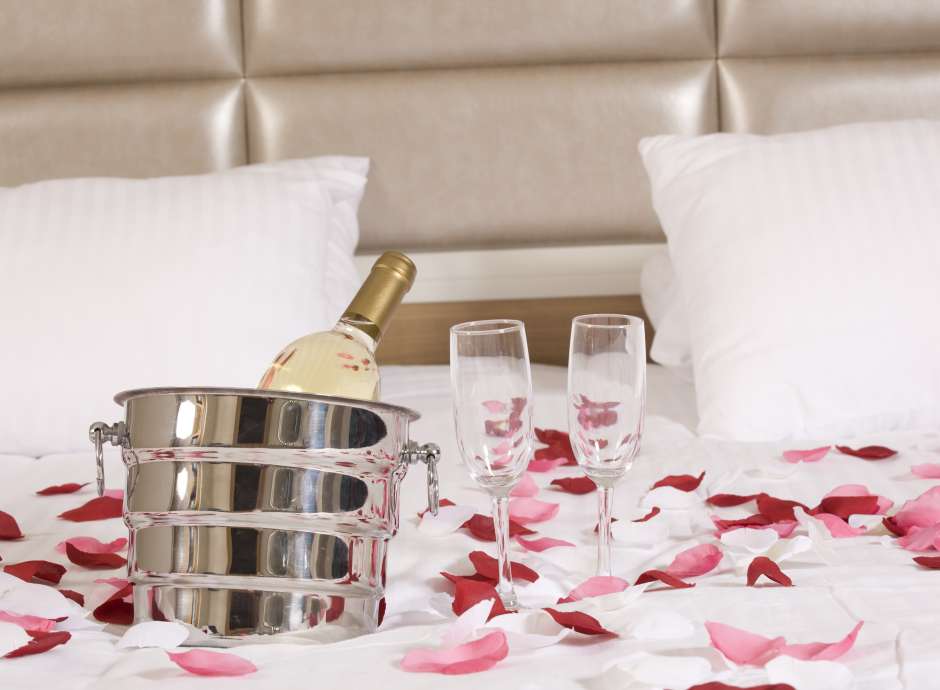 Make your stay

Extra Special

Why not treat yourself to some finishing touches and luxury extras that could really make your stay at The Devon Hotel even more memorable? 

Surprise your partner or just indulge yourself with something a bit special that you can order with our reception team prior to your arrival.
Scroll