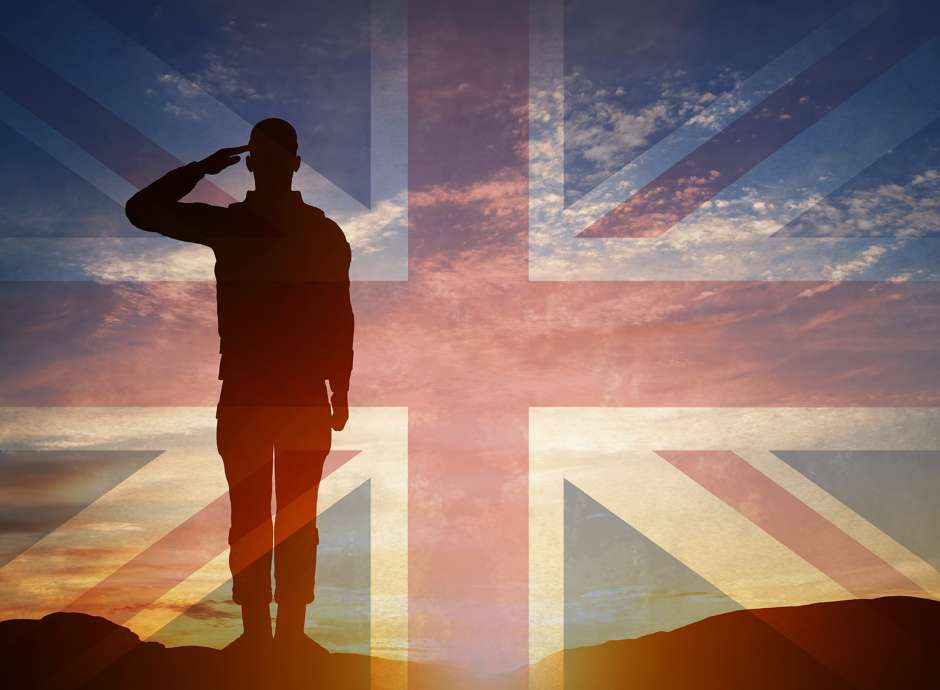 The 80th Anniversary of the

D-Day Landings 

June 6th 2024 marks the day of the 80th anniversary of the D-Day landings. North Devon stands as a poignant reminder of the region's significant contribution to this historic event. in 1944, the stunning coastal landscapes between the Northam Burrows and Woolacombe in North Devon played a vital role in preparing troops for the Allied invasion of Normandy. The area served as a training ground for thousands of soldiers, who practised amphibious assaults, navigation, and logistics in the challenging terrain that closely resembled the French coastline they were destined for. 

Today, North Devon continues to honour the bravery and sacrifice of those who fought on that fateful day, ensuring that the legacy of D-Day remains an integral part of its history and identity. 

Discover the local events taking place in North Devon to honour the 80th anniversary of the D-Day landings and pay tribute to the heroes of World War II. 
Scroll
Discover Events Taking Place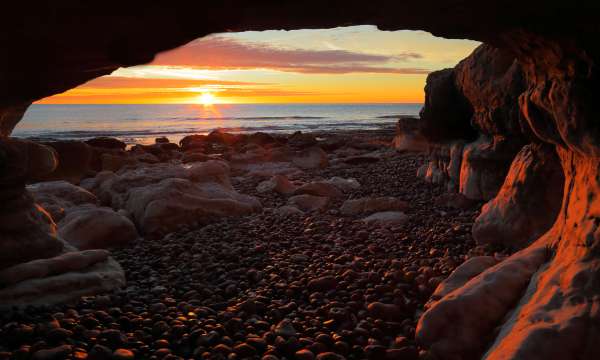 Delve into the history of D-Day along the North Devon Coast. This trail will guide you across 12 different locations that hold significance, at each location you will find a series of plaques with the D-Day symbol. Once at the location flip through your guide for further information and to envision the events and activities that occurred in 1944