Whether you're planning a cherished family vacation, a romantic getaway with your loved one, or just yearning for a quick break from the everyday. South Devon Emerges as an enchanting destination that caters to an array of interests. 
Take a look at our recommendations as to why South Devon is perfect for just about everyone.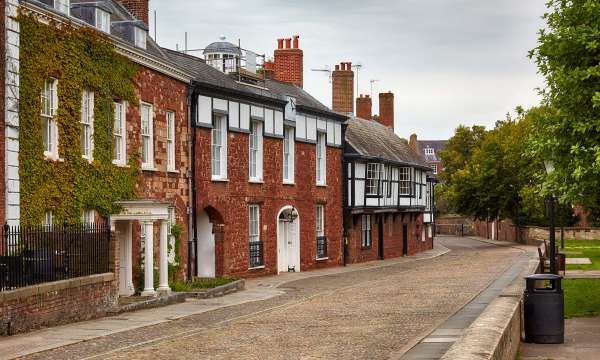 Picturesque Villages
The fascinating history, natural beauty and varied landscape have helped create a plethora of places in Devon which are striking in their character and appearance.
Ranging from rocky and windy walkways to the sandy beaches on the picturesque coastline, South Devon is one of the prettiest areas you can visit. Our top picks include the beautiful Cokington for those who wish to feel like a Hobbit in the shire, Shaldon on the South West Coast Path, and Dittisham which is considered by many to be one of the most attractive villages on the South Coast of Devon.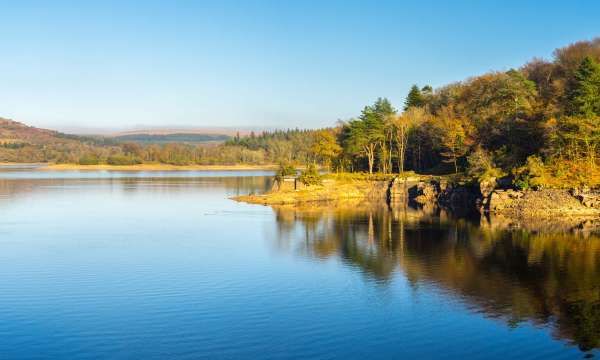 Dartmoor
Dartmoor is one of England's last true wildernesss, where you can wander for hours without seeing a house or road. Its slopes scattered with remnants of its prehistoric past.
There are over 450 miles of public rights of way, so walkers and cyclists have lots to discover, but you can also choose to go climbing or canoeing. With rivers, dramatic tors and rolling countryside, Dartmoor is one big adventure playground with something for everyone. And of course, nothing is more popular on Dartmoor than its wild ponies, so make sure you take the time to look out for these beautiful animals.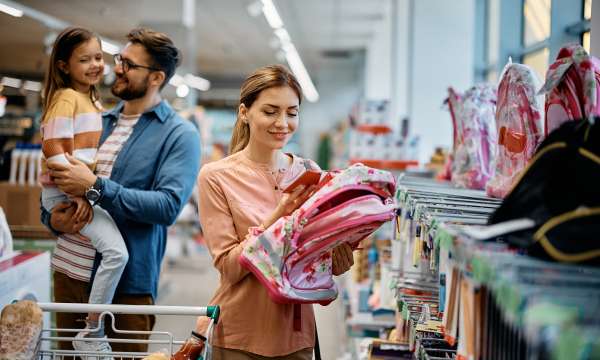 Independent Shopping
As the region's favourite place for shopping, culture and leisure, Exeter offers a memorable shopping experience for everyone. The city is a shopaholic must-do destination with chic boutiques and stylish independents alongside the familiar big-named stores.
You can stroll along the high street which runs parallel to Princesshay and features all the popular store names, The Guildhall and Harlequins undercover shopping centres are home to many familiar stores and individual businesses. If you're looking for trendy clothes and gift shops don't miss out on Gandy Street and Fore Street.
Thrilling Attractions
From zoos to theme parks, and nature reserves to castles. South Devon has attractions to rival any country and the variety is what makes it so special.
If you're visiting as a family or bringing children along, the region has plenty to keep them entertained throughout every season. A beach day is of course always popular, but there are also steam railway lines, plenty of indoor play areas and country parks with a plethora of activities to keep everyone active. Head to our Things To Do page to find out about all the amazing attractions in South Devon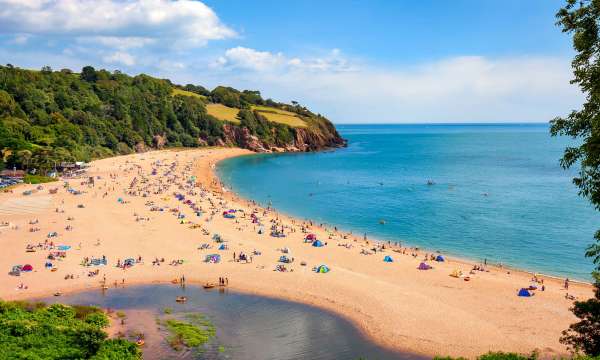 Beautiful Beaches
South Devon boasts some of England's finest beaches, characterized by their pristine transparent waters expansive sandy shores and picturesque hidden bays.
Whether you seek a family-friendly beach to construct sandcastles and discover marine life in tide pools, desire a dog-friendly shore for leisurely walks, or wish to embark on an adventure along the breathtaking 95 mile Jurrasic Coastline, South Devon offers the ideal beach experience to suit your preferences.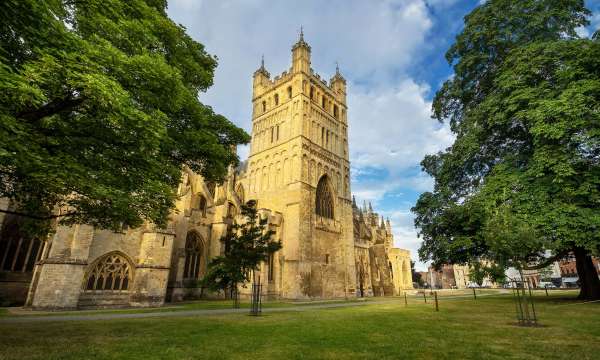 Historic sites
If you have a passion for history, then South Devon is the perfect destination choice for you. Devon has been home to generations of people who have lived, toiled and revelled in its rich heritage.
From the ancient Neolithic settlement of Grimspound to the Viking invasions, from Norman churches to medieval castles, South Devon is a treasure trove of historical wonders waiting to be uncovered. You won't have to venture far into this enchanting countryside region to immerse yourself in its fascinating past.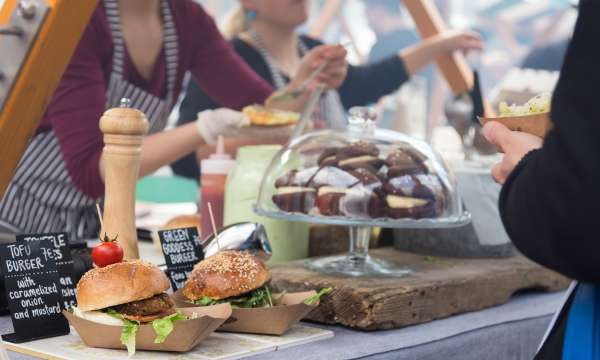 Foodie Hotspots
There are plenty of unmissable places to eat and drink in South Devon, making it int eh perfect place for a foodie escape.
With popular food festivals hosted throughout the year (including Exeter Festival of South West Food and Drink), as well as many incredible restaurants and pubs. Devon has earned the respected reputation of a foodie hotspot. Ranging from beachside cafes, country pubs, seafood eateries abd cream teas. Take a look at our events page to see if there are upcoming food festivals during your stay.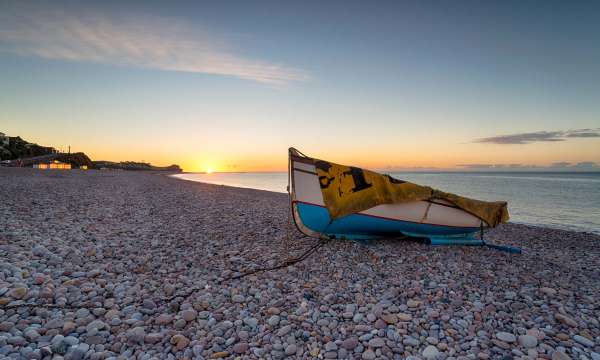 South West Coast Path
Where else can you walk along 630 miles of beautiful shoreline that constitutes the UK's longest National Trail? The heritage, wildlife, geology and scenery along the way are truly inspirational and walking it brings stunning new experiences.
Explore some stunning stretches of the South West Coast Path on foot, for example, Topsham Station to Countess Wear.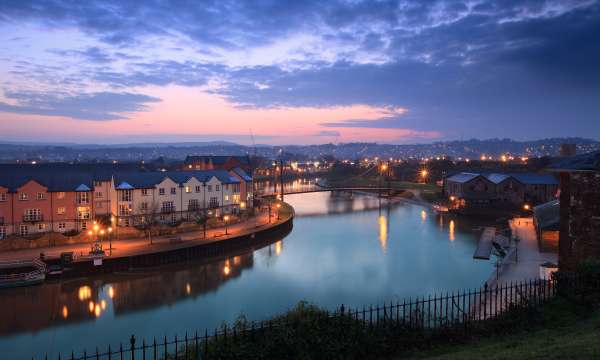 Explore Exeter
Exeter is one of the most vibrant and historically interesting cities in England.
A break to Exeter combines the best of the countryside and the city, where there are marvellous local attractions, amazing shops, dramatic countryside, charming villages and the breathtaking Dartmoor just a stone's throw away from The Devon Hotel.
Exceptional Accommodation 
Whatever the reason for your break in South Devon, we have something that caters to all. Discover outstanding cuisine and unbeatable accommodation at The Devon Hotel in Exter. Relax in our contemporary, stylish rooms and enjoy ultimate comfort and convenience during your stay. Add this to the man other reasons SOuth Devon is a great place for a break, and you won't be disappointed. 
Explore our current offers page or find out more information about our accommodation