Winter in South Devon and Exeter holds a special charm that captivates both locals and visitors alike. The crisp air, serene landscapes, and the occasional dusting of snow transform this picturesque region into a winter wonderland. Devon offers an abundance of opportunities for outdoor enthusiasts to explore its beauty during the colder months. Discover some of the most enchanting winter walks you can embark on in South Devon & Exeter. Lace-up your boots, wrap up warm and explore the magic of winter. 
Dartmoor National Park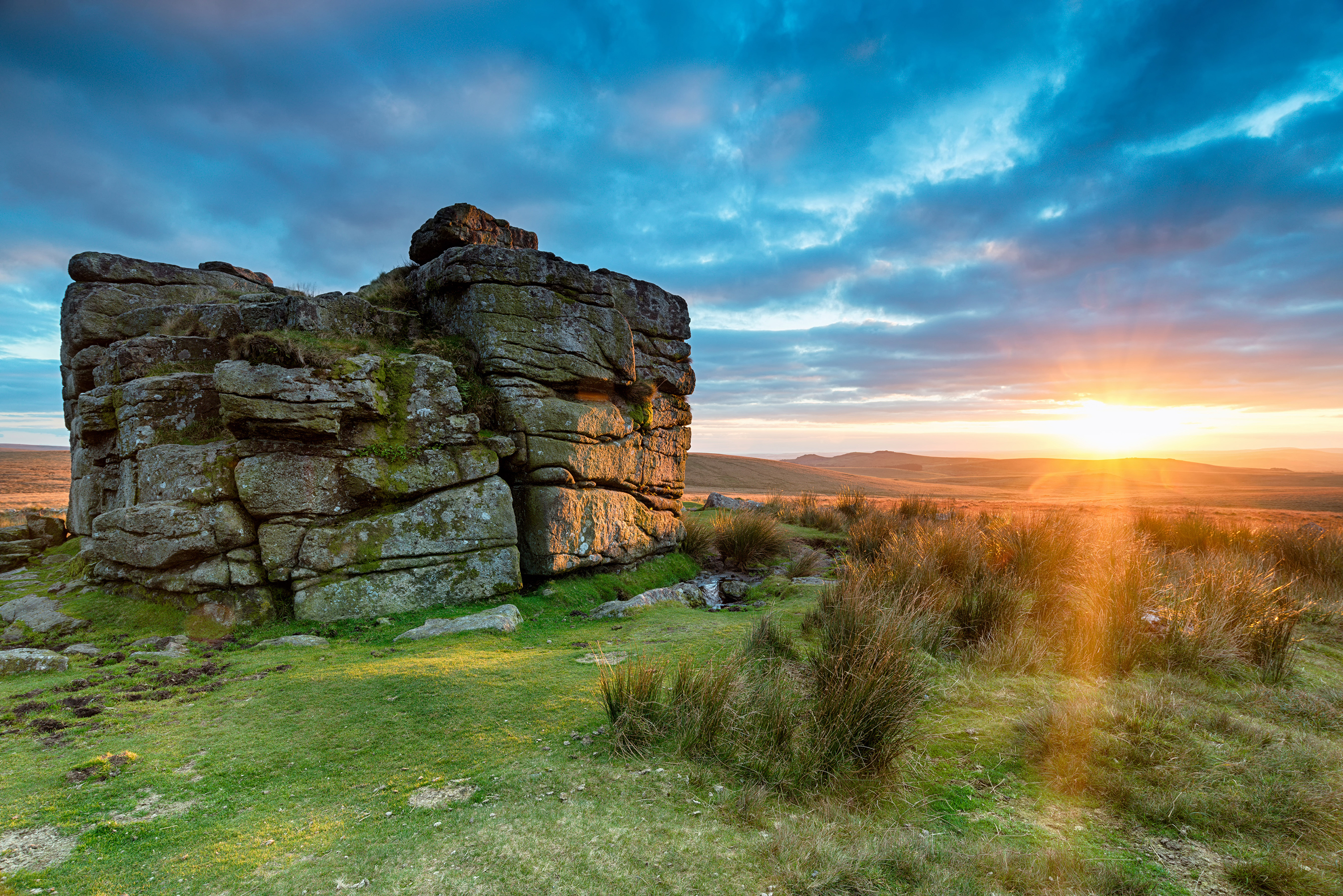 Dartmoor National Park is a must-visit. The Park's moorland landscapes take on a mystical quality in the winter, with frost-covered tors and stone circles. Wrap up warm and set out on one of the many walking routes, afterwards warm yourself up with a hearty meal at a nearby pub and savour some Devonshire delights.
River Exe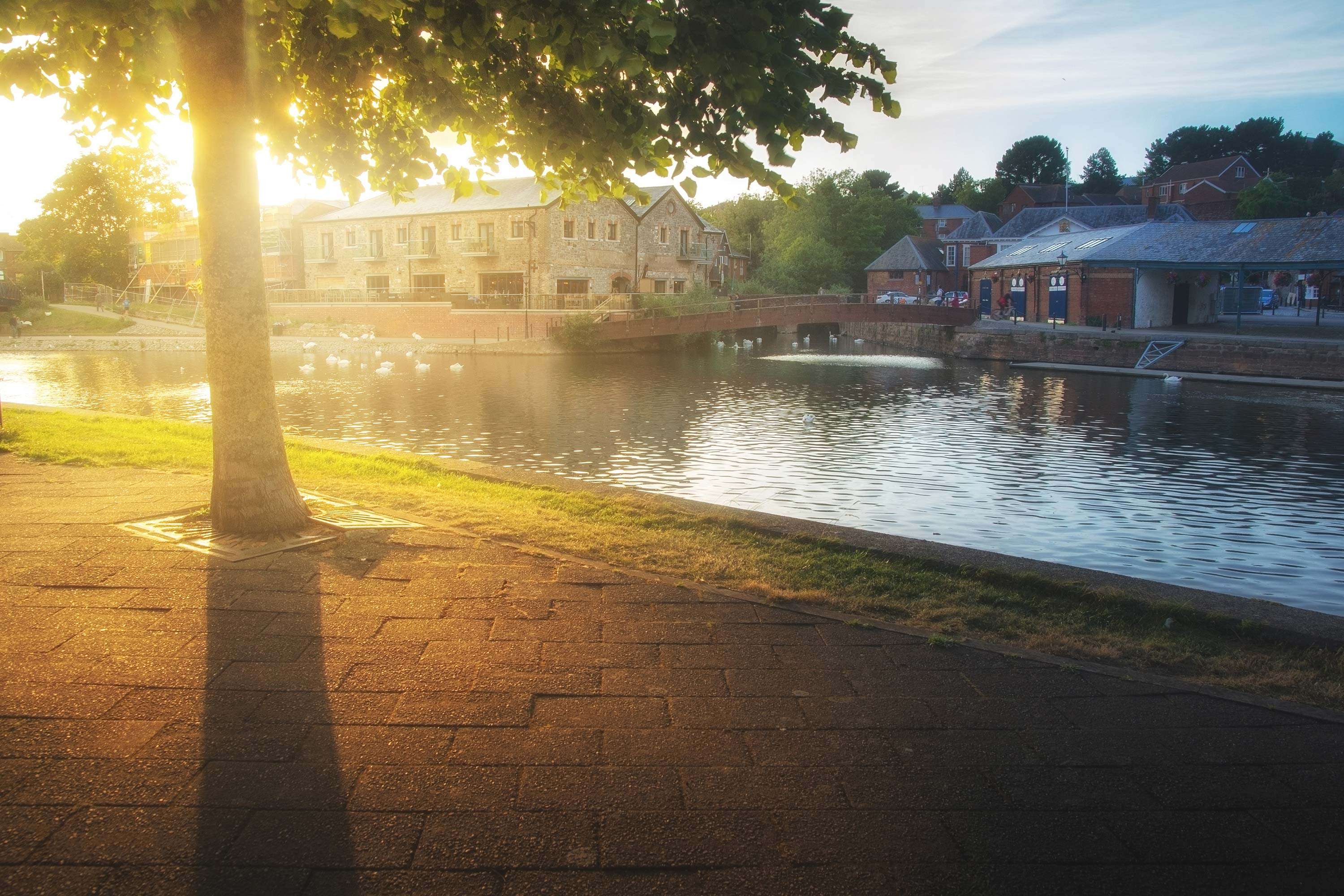 Take a serene riverside stroll along the River Exe. The Exeter Quayside offers a picturesque setting, with charming waterside cottages, historic warehouses and charming cafes. You can follow the Exe Valley Way which takes you along the river offering beautiful views of the surrounding countryside and escapes you from the hustle and bustle of the city. 
Haldon Forest Park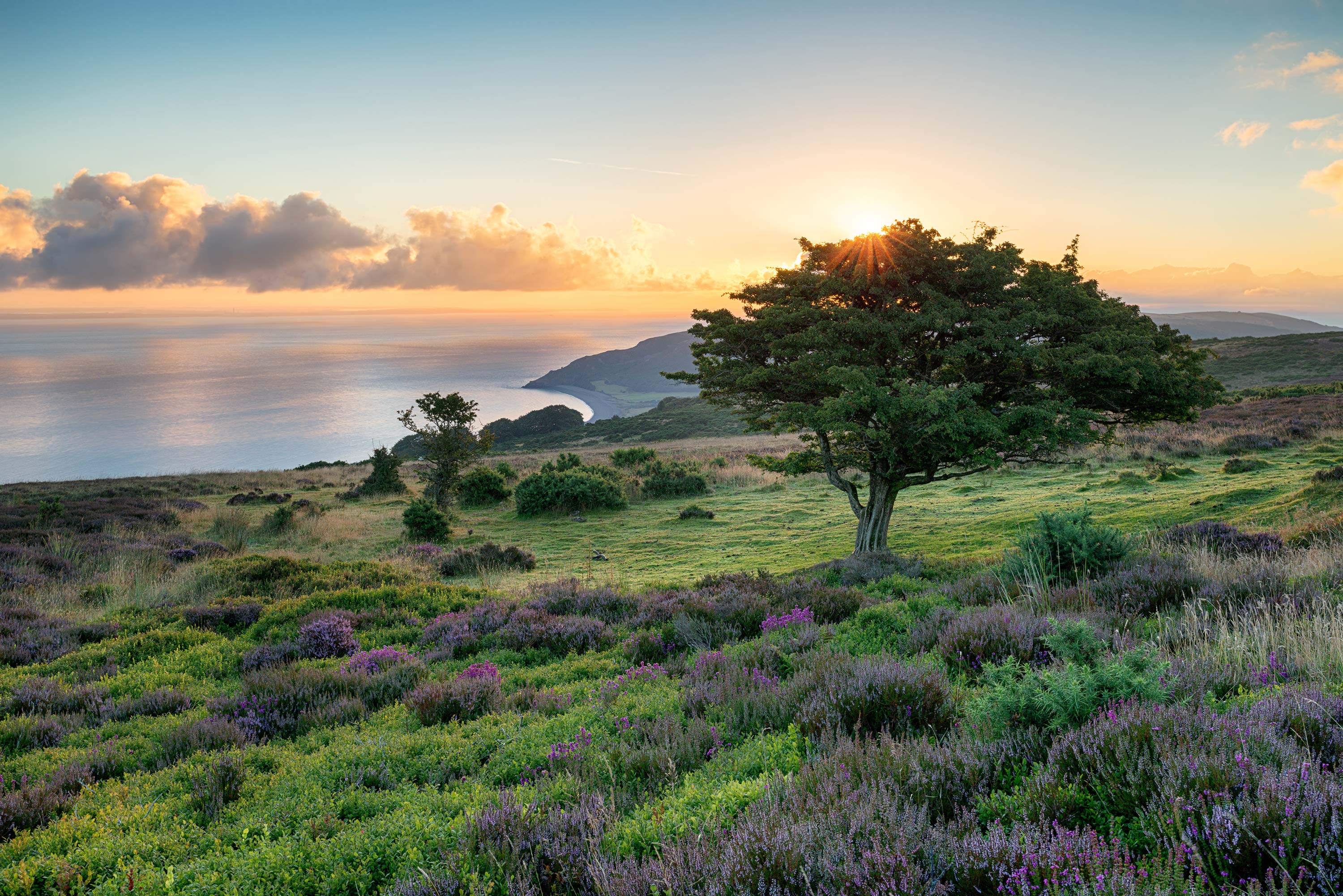 For those seeking a more nature-filled winter experience, Haldon Forest Park is just a short drive from Exeter and is a must-visit. The forest takes on a magical quality in the winter, with the trees dusted in frost. Explore the various trails that wind through the forest, and if you're lucky you might even post some wildlife. The forest offers a refreshing escape into the heart of nature making it a wonderful choice for a winter walk. 
Exeter's Historic Streets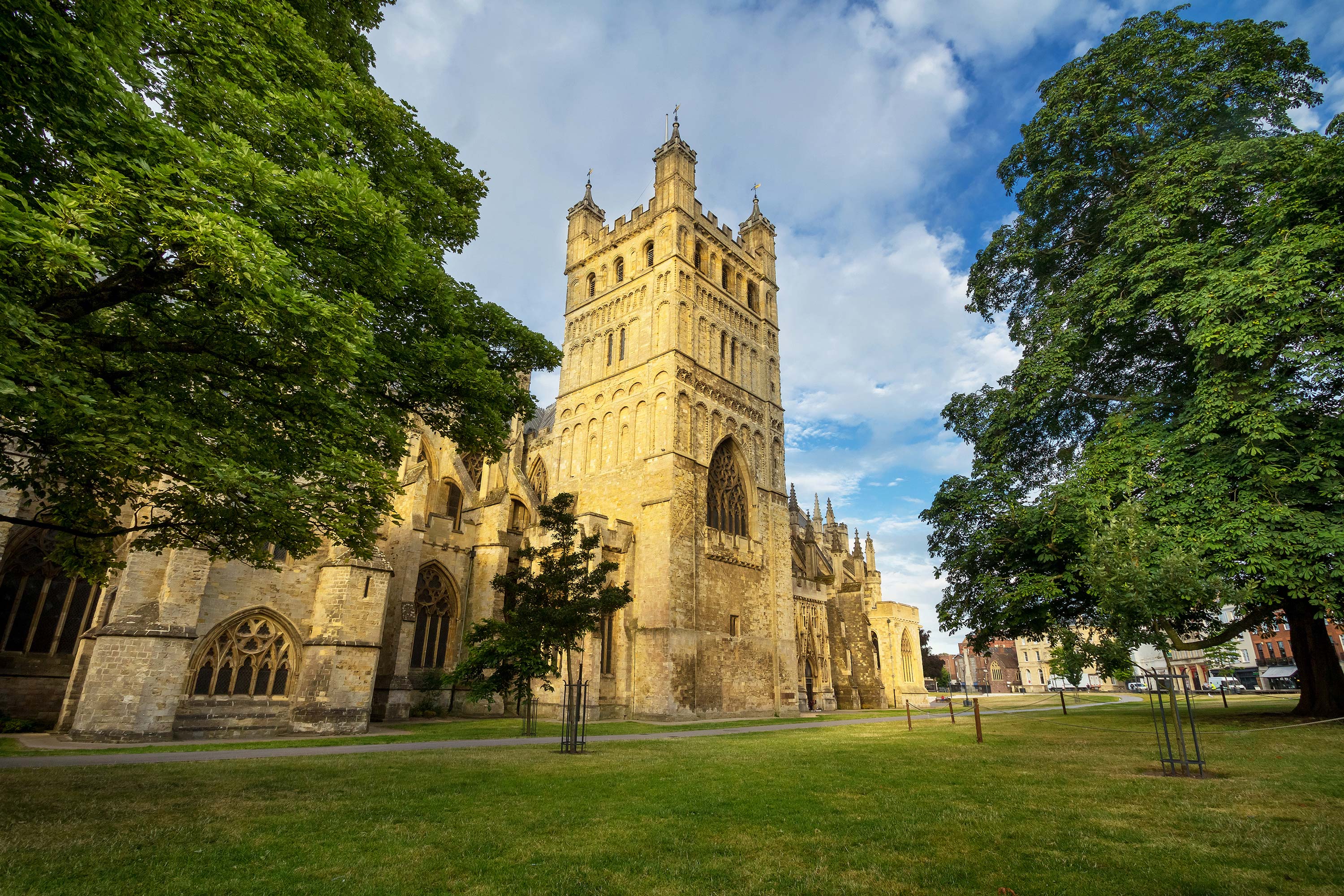 The Heart of Exeter boasts a wealth of history and stunning architecture. Wander through the city's historic streets and take in the breathtaking landmarks like Exeter Cathedral. The Cathedral Green is especially enchanting in the winter with its ancient trees and crisp, cool air. Don't forget the explore the charming Gandy Street, known for its independent shops and cosy cafes - perfect for a war drink and a moment of relaxation.
Exmoor National Park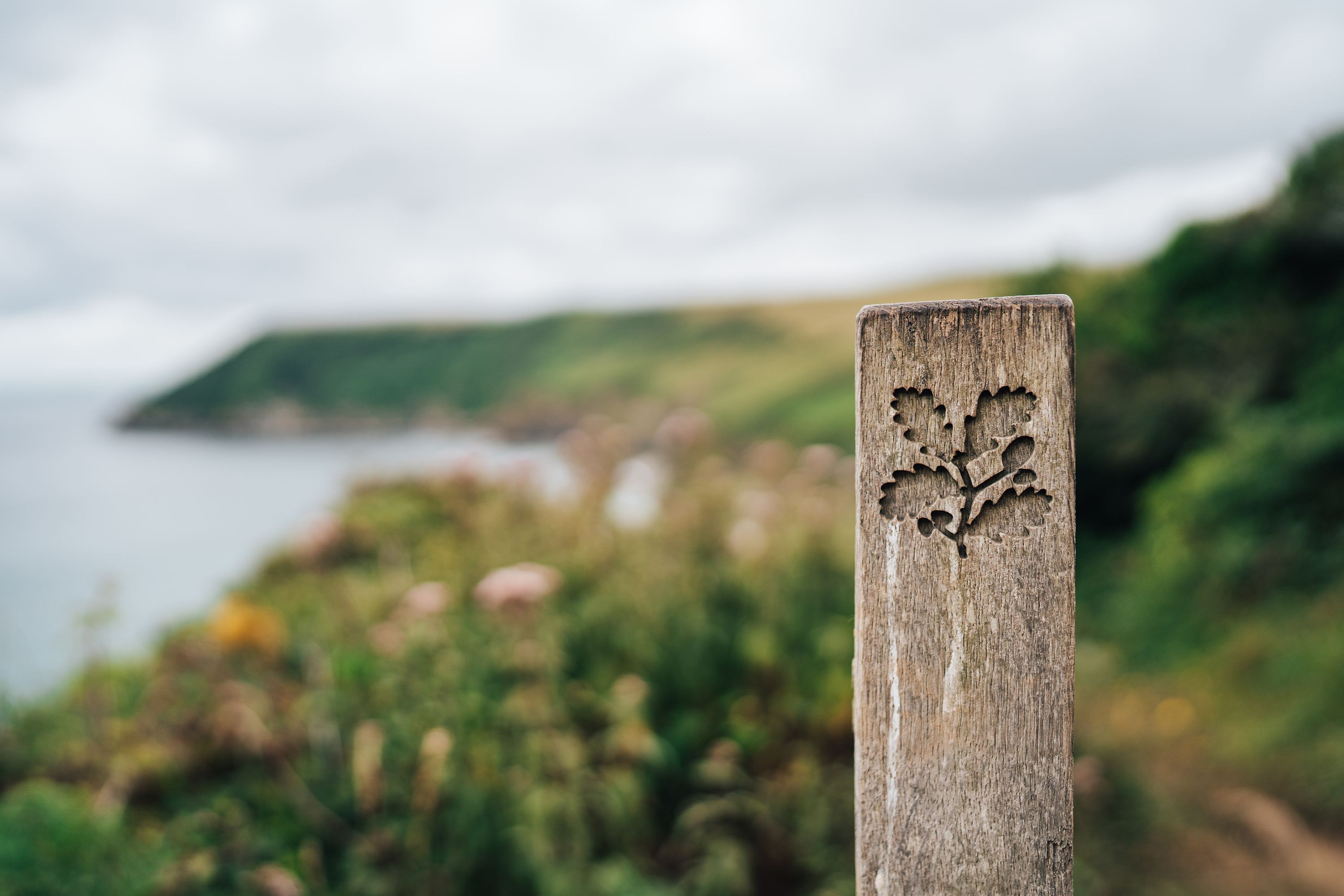 As the temperature drops and a crips chill fills the air, the moorland takes on a serene beauty. The Peace and tranquillity of the season make it the perfect time to explore this rugged yet captivating terrain. Whether you're following one of the many well - marked trails or seeking out the hidden valleys, Exmoor in winter promises an unforgettable journey through he nature's frozen splendor.
Book your stay at The Devon Hotel 
Don't miss the opportunity to embrace the magic of winter in this captivating region. After your winter adventures return to The Devon Hotel, cosy up in our luxurious accommodation and reflect on the beauty you witnessed during your South Devon and Exeter winter walks. 
To book your stay at the Devon Hotel call our reception team on 01392 259268 or view our current offers here